G-BBDG was one of the prototype production aircraft, later used by BA for spares. Stored at Filton, it had been cannibalised to such an extent that it looked a very sorry state when it was donated to Brooklands: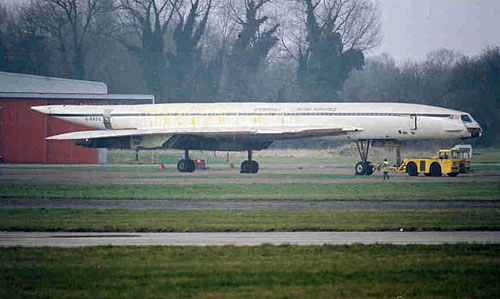 Thanks to a huge amount of hard work by an army of volunteers (some of whom had been BA Concorde engineers), it was gradually turned back into this: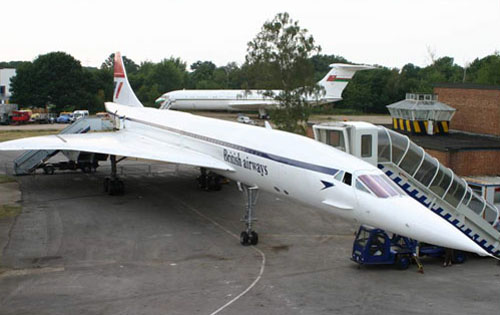 The rear of the aircraft has been turned into a mini-museum, while the front cabin has been restored to the pre-crash interior.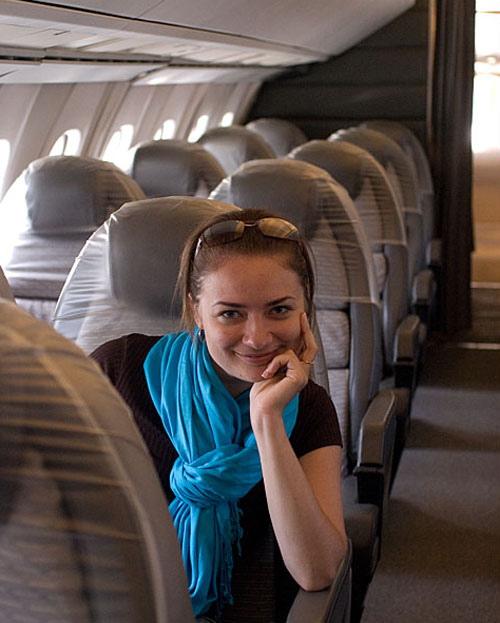 A plasma screen and triggering of the mach-meters now provides a virtual flight experience which is about as close as you can get to the real thing until someone sticks some Concorde seats into a full-movement simulator.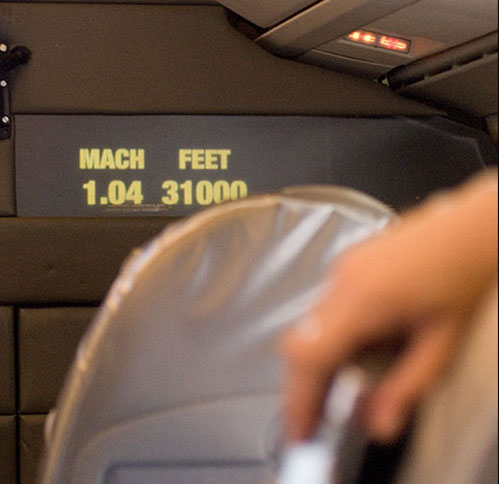 I was pleased to be one of the sponsors of this work.