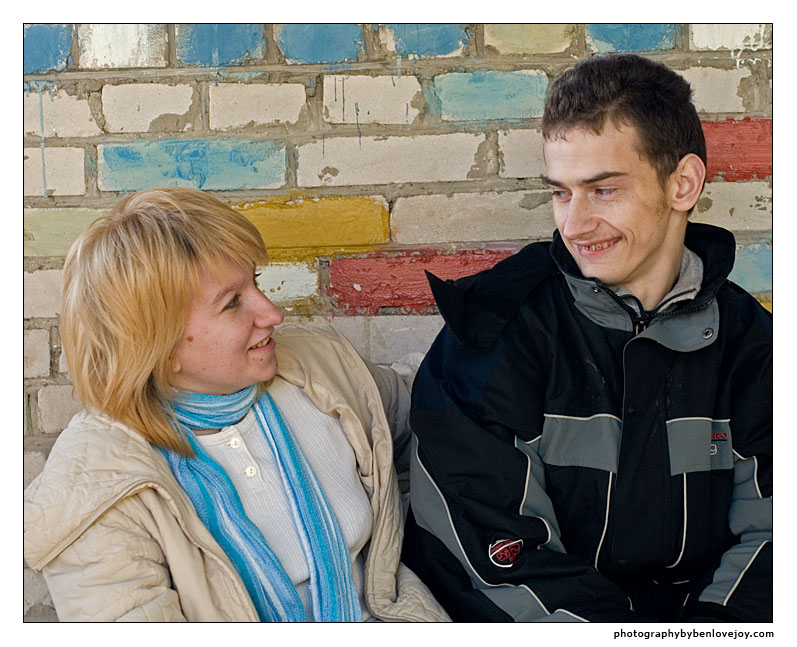 We visited two homes funded by the CCP, providing family-like environments for disabled people. The first was Klimovka, which cares for adults. Only one of the residents was in when we visited.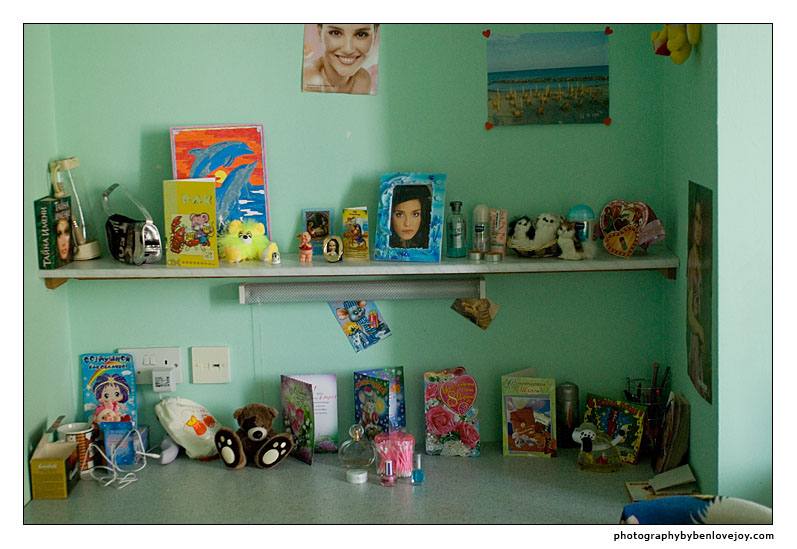 A sizeable garden at the rear provided a pleasant place for fresh air on a sunny afternoon.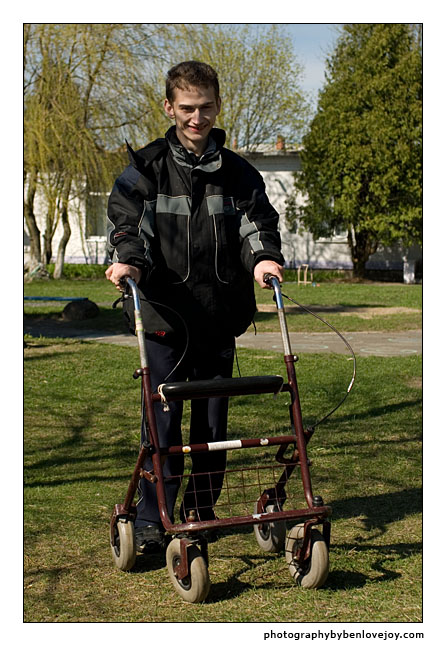 A wall display of "happy memories" provided a reminder of the value of even quick snapshots.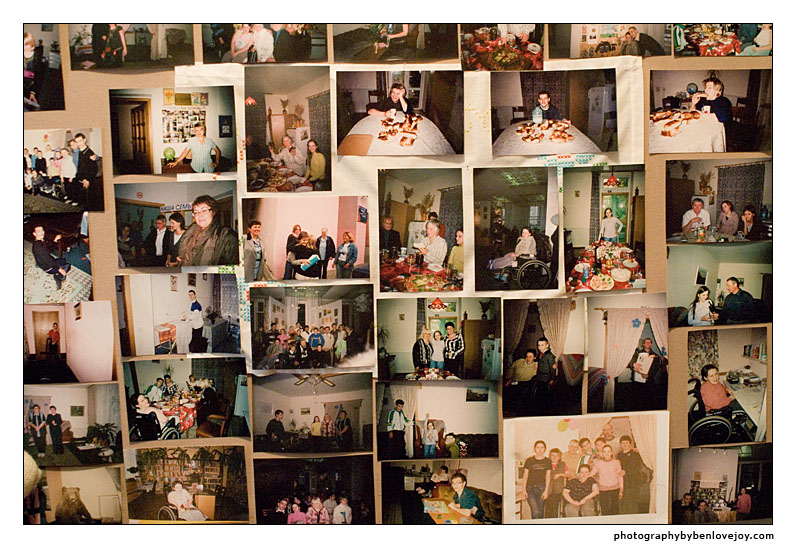 An hour's train ride and a 40-minute journey in a CCP minibus took us to Rogachev and a purpose-built home called Rodni Kut. The children there range in ages from 9 to 13. Three of them were there during our visit. These two think of themselves as brother and sister: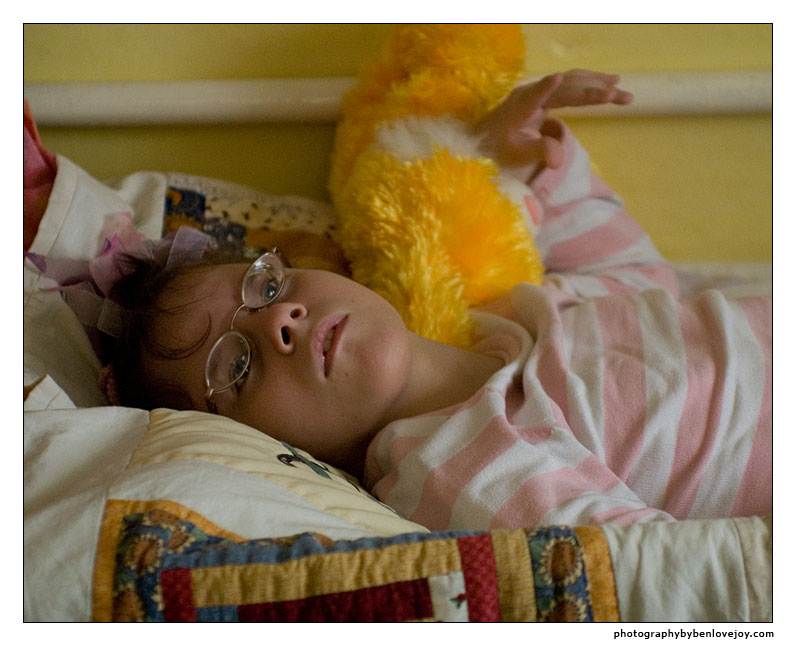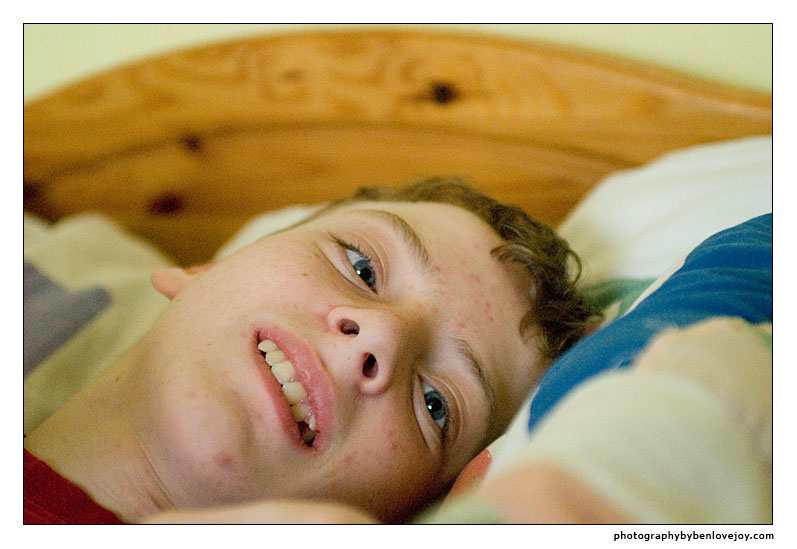 Anton is blind and autistic: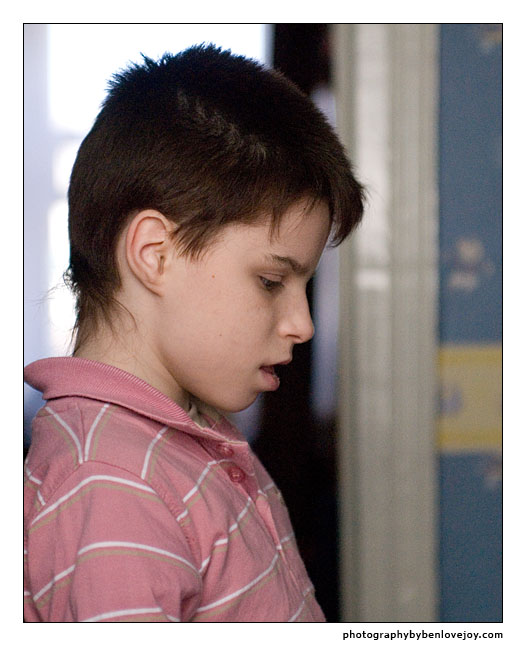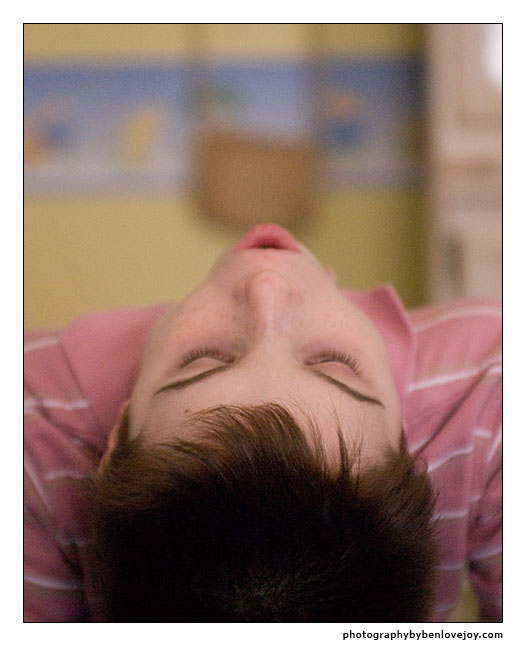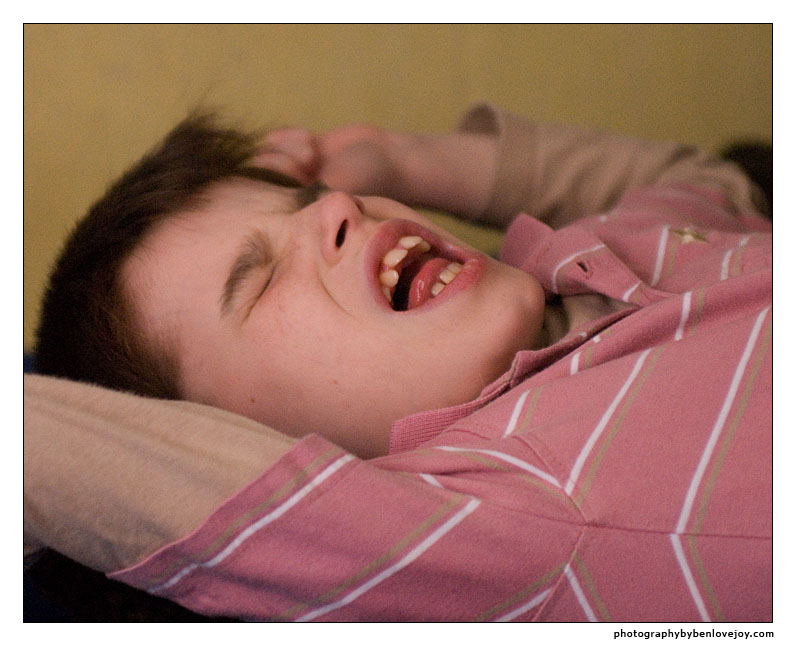 Again, cluttered and colourful backgrounds meant black-and-white was the only sensible choice for some shots - but some photos just called for it anyway.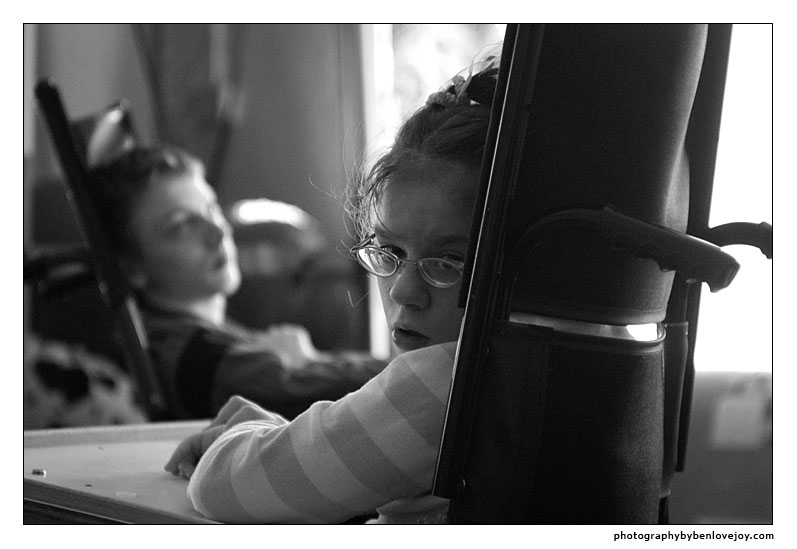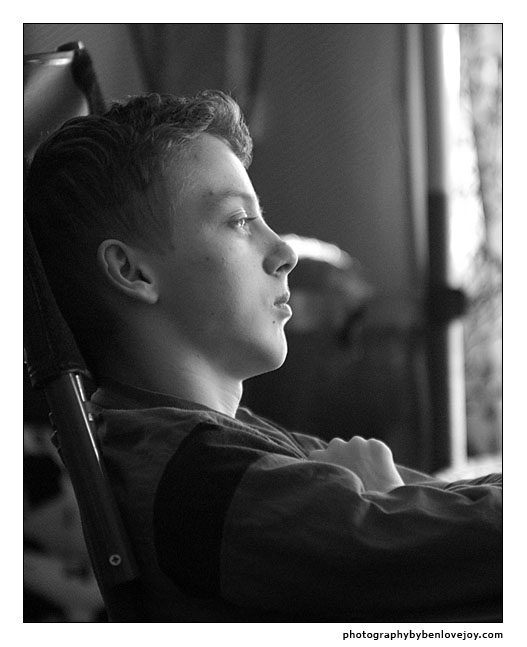 While colour was perfect for others.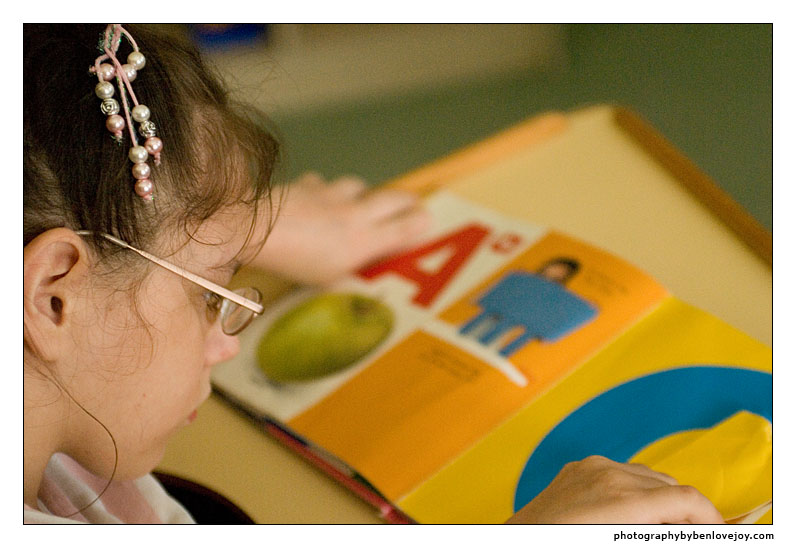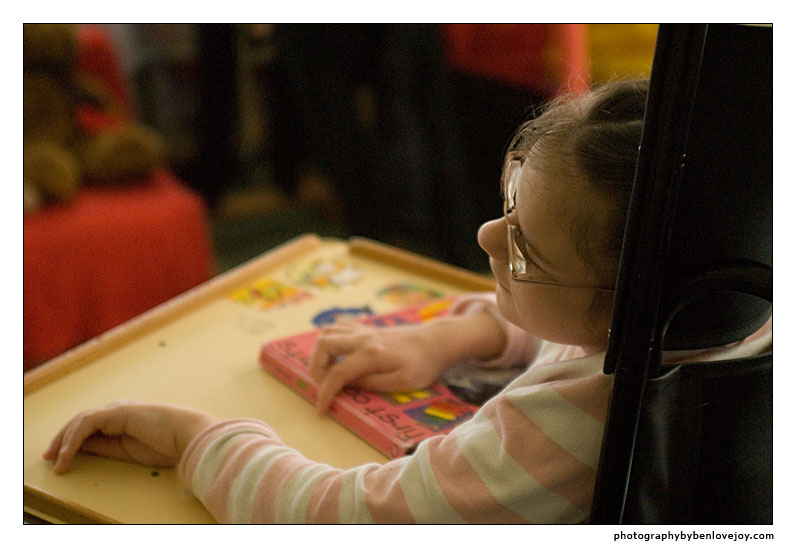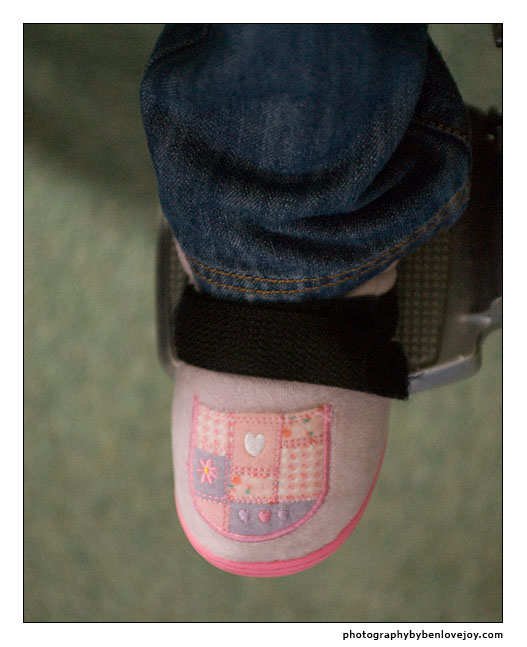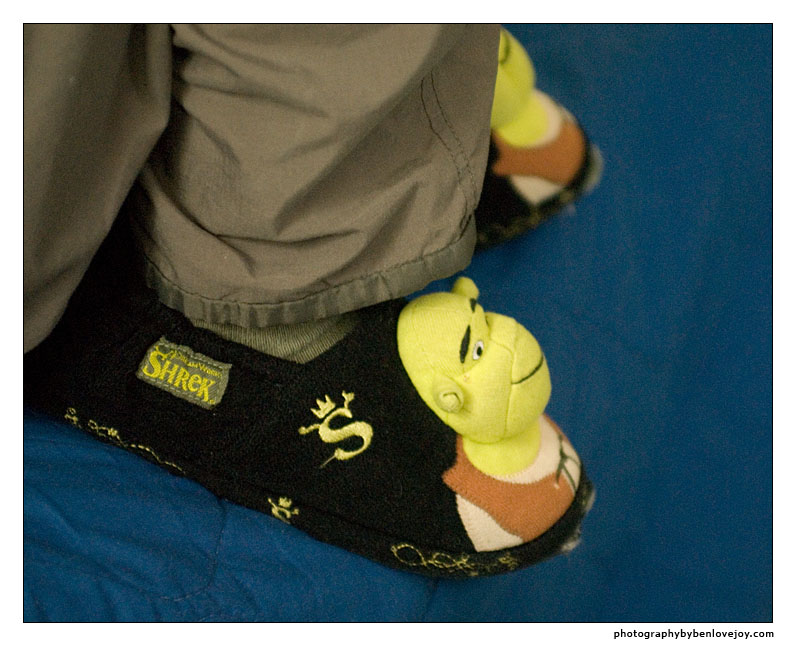 A key part of the CCP funding is providing materials to stimulate the minds of the children.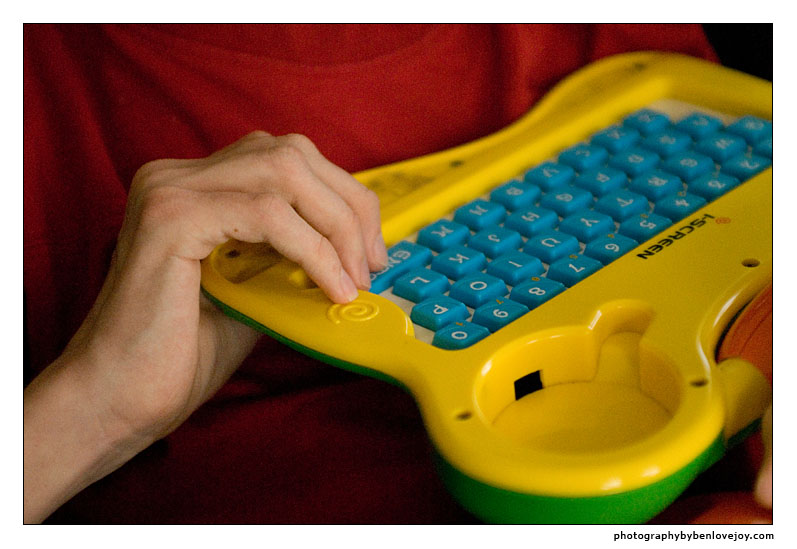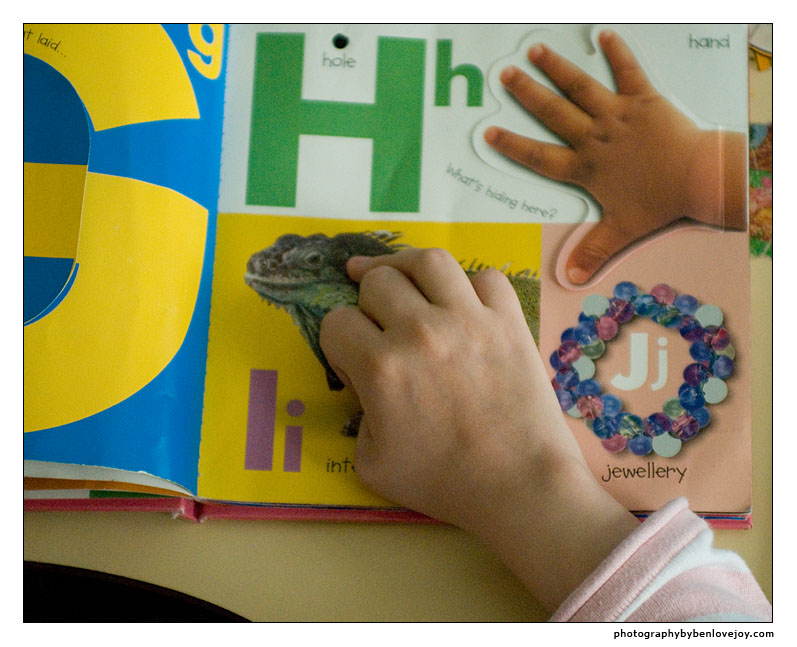 Again, the way the staff interacted with the children to me spoke more of love than simple professional duty.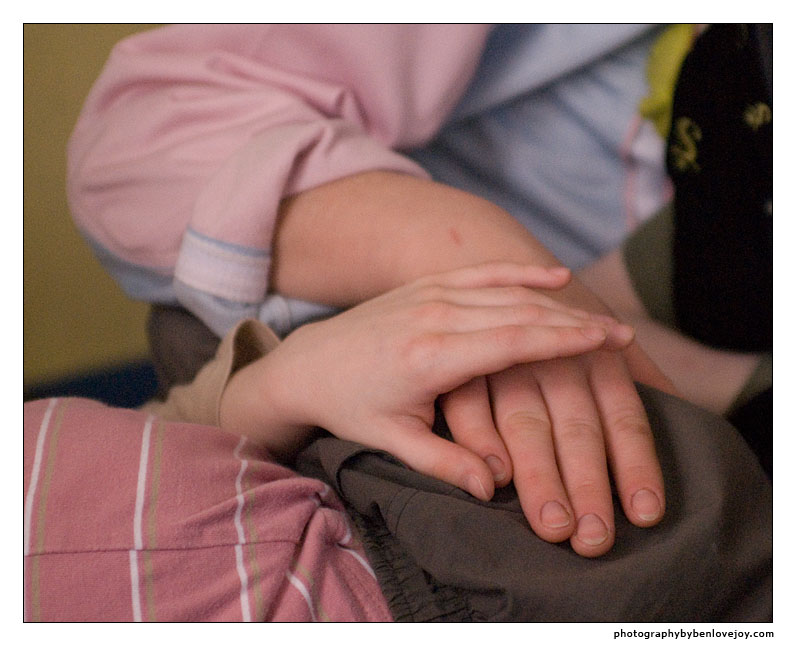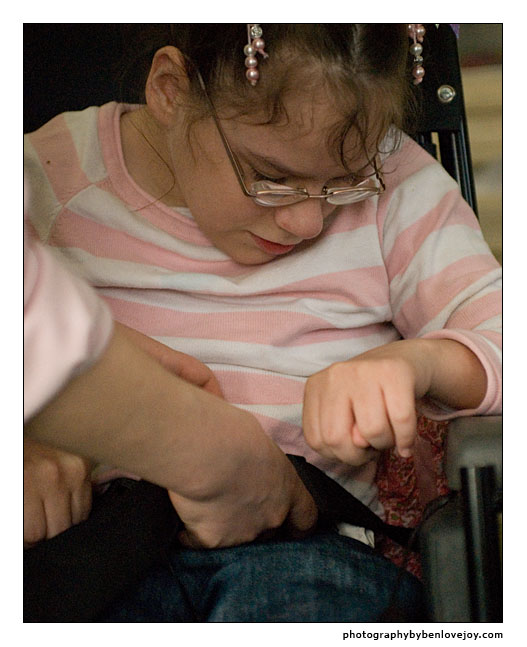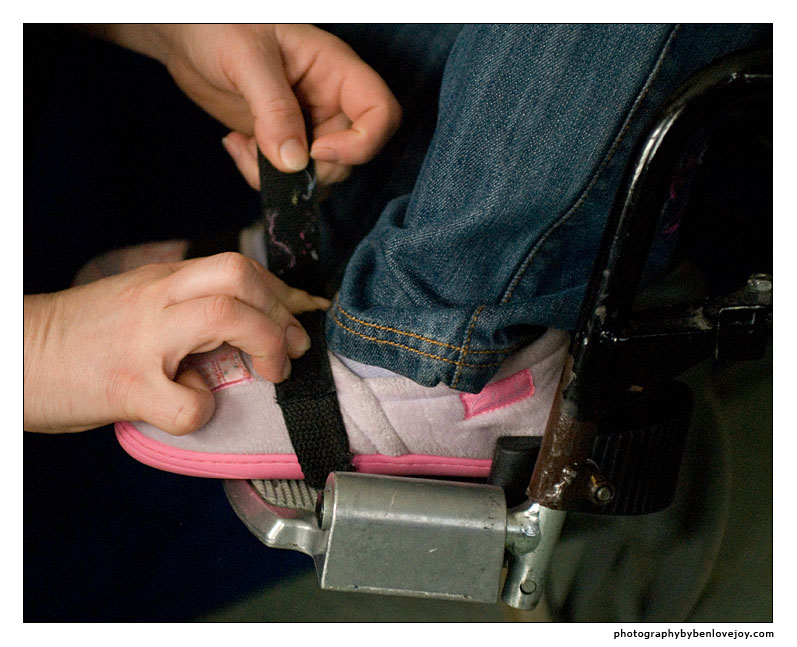 If you are visiting, it was clear that one thing they did not need more of was soft toys.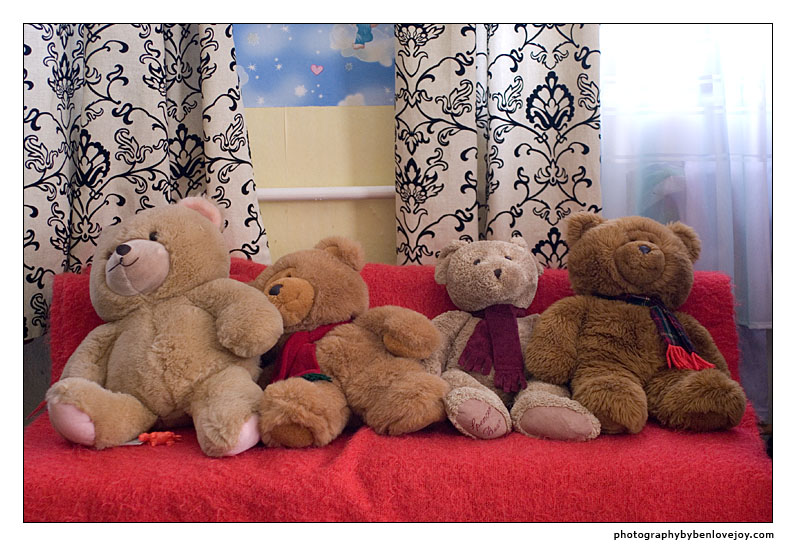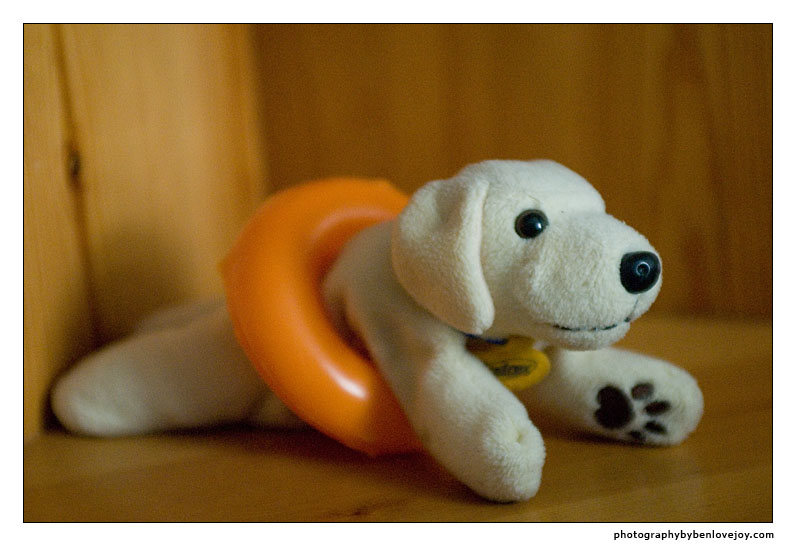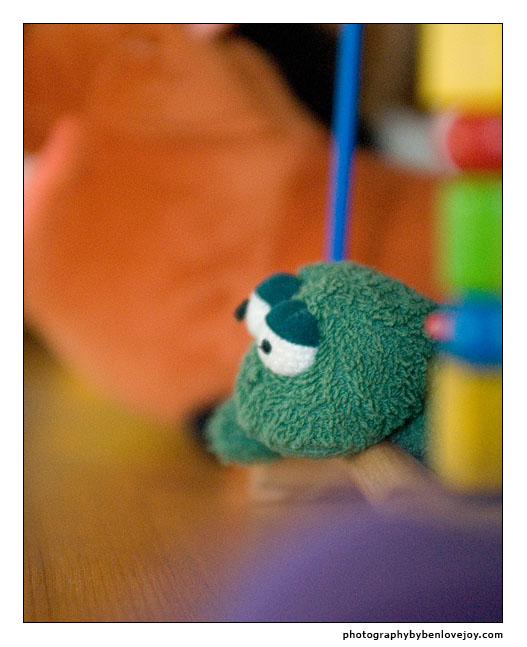 This is part of the challenge of fundraising for such projects: it is easier to get people to donate toys and sweets than to pay for less tangible things like training and education.
>>> The Children's Cancer Hospital, Minsk